world-changing Media
In a time when bad news and fear are spreading like epidemics, a seasoned humanitarian family travels the world in search for hope, dispelling the myth that the world is falling apart.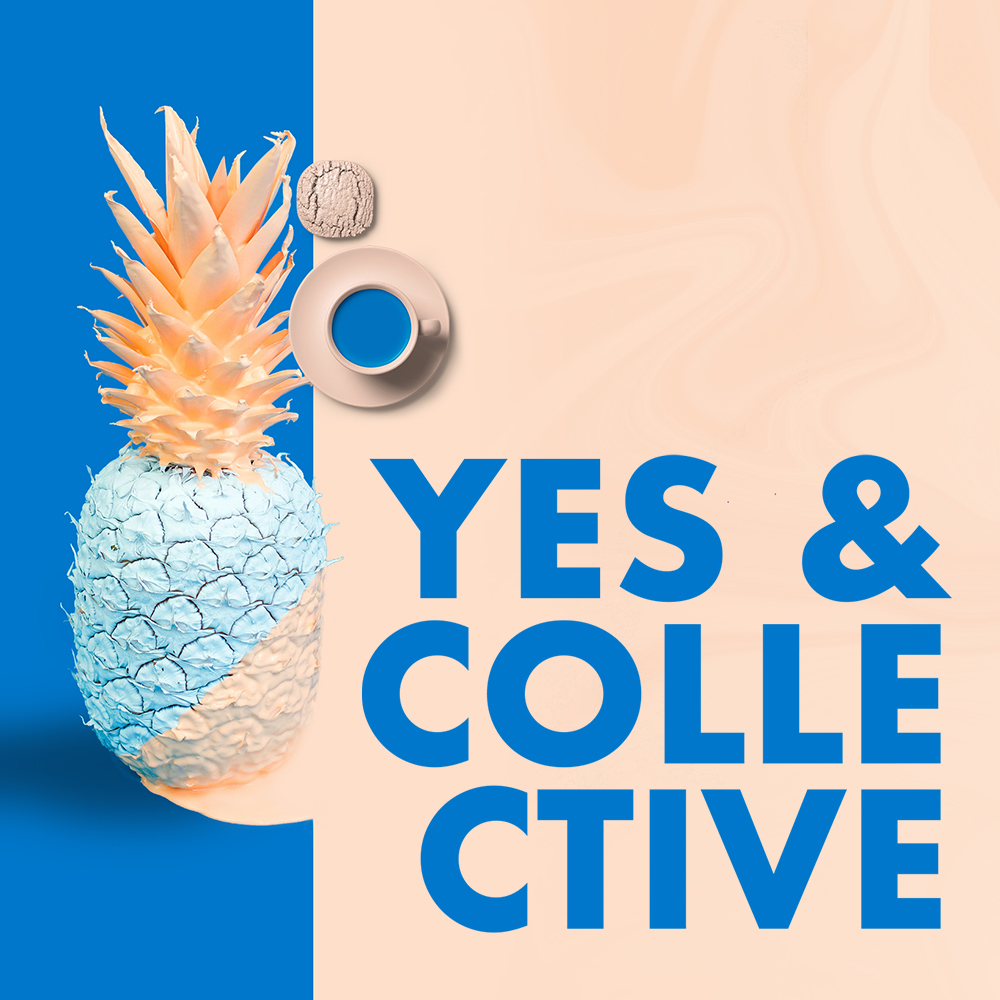 A collective of women storytellers, updated weekly with inspiring, and moving stories.
A weekly podcast about giving ourselves permission to chase our dreams, explore our faith, and figure out who we are!